Uncommon EntrePReneurs hosts dynamic networking events and experiences for entrepreneurs, business owners, innovators, and those looking to meet high caliber people.
What is Uncommon EntrePReneurs?
We are a community of entrepreneurs, change-makers, innovators, and collaborators from all over the world. A fusion of seasoned business owners, up and comers and key ecosystem contributors.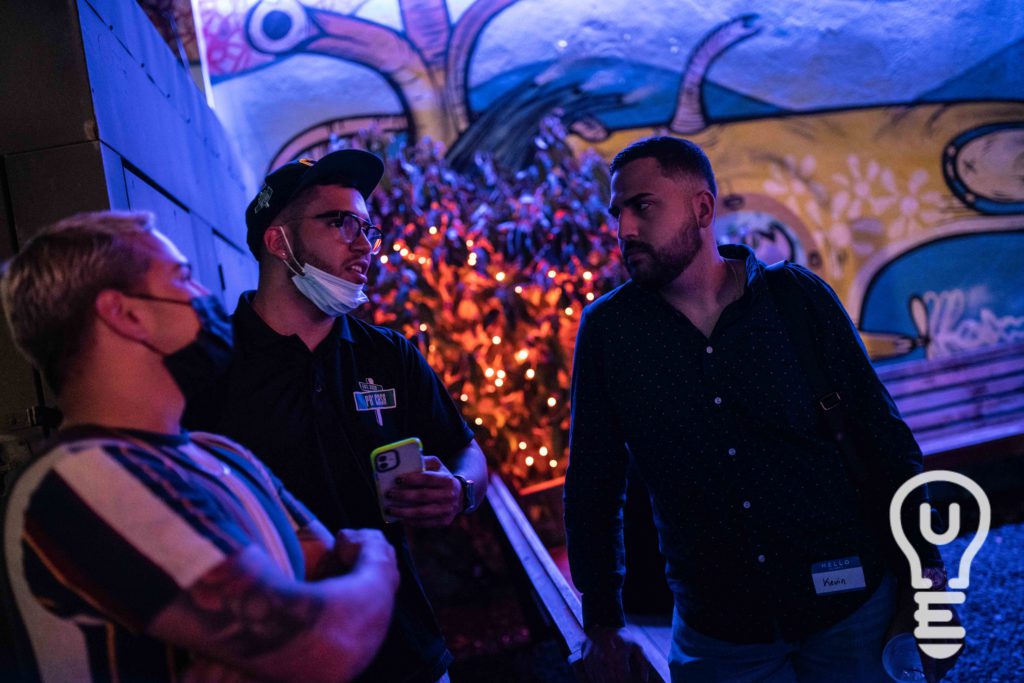 We host and support in-person and online dynamic events and experiences ranging from monthly networking to workshops and investment events as well as curated retreats and meetups. In addition, we foster collaboration between high caliber individuals and provide educational content online.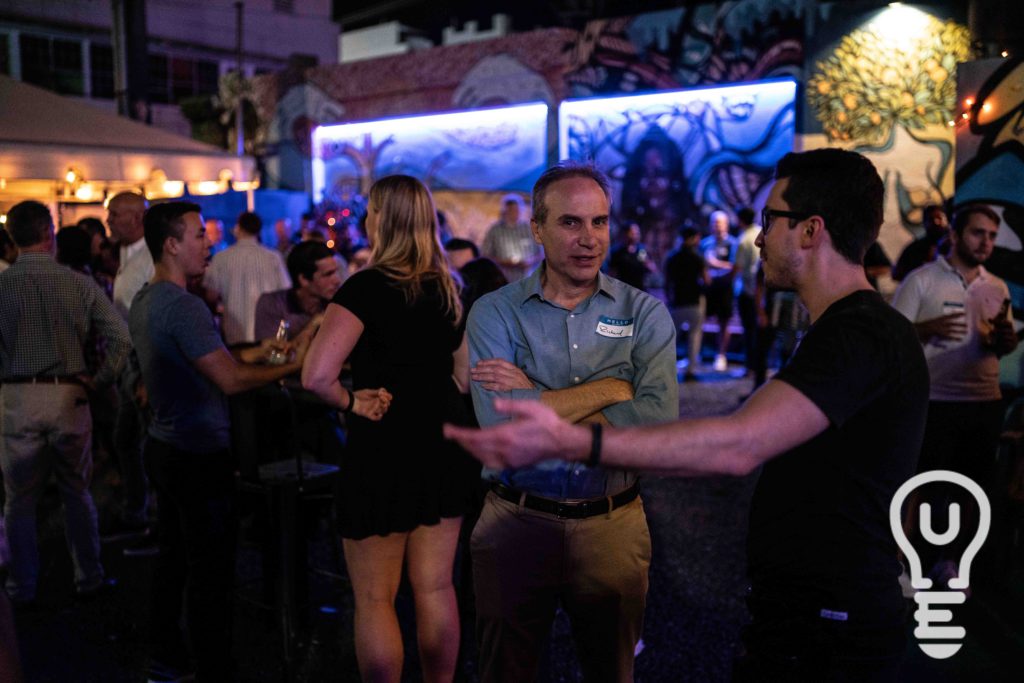 Through our efforts and the community we've built our intentions are to curate and foster "Uncommon Connections" that may never have happened otherwise. Further unlocking innovation and collaborative potential as well as exposing our community to alternative (or dare we say uncommon) opportunities in business, investment and wellbeing are among our top goals.
From entrepreneurs to developers, marketing managers, CEOs
Conference Tickets. Free Lunch and coffee, eassy access certificate
Conference Tickets. Free Lunch and coffee, eassy access certificate
Conference Tickets. Free Lunch and coffee, eassy access certificate
Receive Community Updates and Event Invitations
EP: 24 – Lunch & Learn – MariAngie Rosas – Creating Community thru Co-Working
EP 37 – Lunch & Learn – Non Profit Spotlight – Positively Impacting Boys & Girls- Patricia DeLaTorre
EP 31 – Lunch & Learn – Developing Decentralized Companies & Communities – Luke Stokes
EP. 28 Lunch & Learn – Investing in Puerto Rico's Eco-System – Brian Bourgerie
EP 34 – Lunch & Learn – Reimagining Interactive Learning – Evan Arteaga
EP#2 Storytelling Your Brand in a COVID Era – Melissa Jun Rowley
EP. 26 Uncommon Interviews – The Power of Zero Taxes – David McKnight
EP#4 How Holistic + Nootropic Remedies Bring Clarity – Erik Levi
EP 35 – Lunch & Learn – Non Profit Spotlight – Restoring Puerto Rico's Beaches- Mario Torres
Our 5,000 attendees are looking to stay on top of the latest trends
Frequently Asked Question
From entrepreneurs to developers, marketing managers, CEOs